Maybe it is the catchy alliteration of the term "quiet quitting," but this idea has gotten a
tremendous amount of press over the last several months. While this may be a new
term, it is certainly not a new reality and in fact, it feels more like the adage of
everything old is new again. You would have to look no further than the statistics
surrounding average productive hours in a normal 8-hour workday. You may be
surprised to discover that study after study shows that there are only 4 hours of actual
productive work in the 8-hour workday. Some research shows more, and others show
less, but they all hover around the four-hour mark.
Additionally, the Gallup organization has been studying the concepts embedded in
quiet quitting for years. Their research has yielded some interesting statistics with
accompanying thoughtful solutions that can help stem this negative trend. In today's
blog article one of the encouraging statements is this:
"It's clear that quiet quitting is a symptom of poor management."
Now I realize if you are in management this may not feel like good news, but it is. This
means there are things your company can do to increase productivity and I would
argue more importantly increase overall job satisfaction. The following article is
important for all of us to read. It is a good gut check for our own attitudes and practices
of work. Work is a blessing, even though there are numerous times when it doesn't feel
that way. When work becomes burdensome it is always a good idea to consider before
the Lord where do I need to take more personal responsibility, difficult/crisis seasons of
work notwithstanding. This article is also a great resource that breaks down the issue
of quiet quitting by getting to the heart of what is behind it and further explores
thoughtful answers that will help to address the issues. Part way through the article is
an embedded video that I would highly recommend watching. It is well worth it.
Today's article is from Dr. Jim Harter, the Chief Scientist for Gallup's workplace
management practice. He recently co-authored Wellbeing at Work, a book that explores
how to build resilient and thriving teams in organizations. He is also co-author of the No.
1 Wall Street Journal bestseller It's the Manager and New York Times bestsellers 12:
The Elements of Great Managing and Wellbeing: The Five Essential Elements.
Happy Reading!
– Crosland Stuart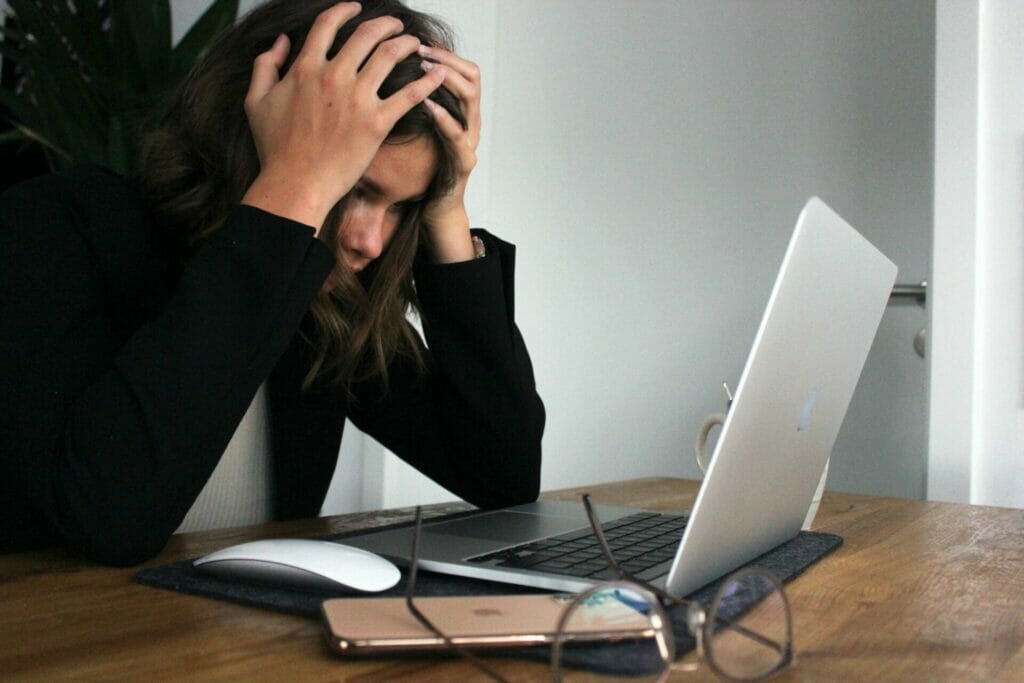 IS QUIET QUITTING REAL?
By Jim Harter
"Quiet quitters" make up at least 50% of the U.S. workforce — probably more, Gallup
finds.
The trend toward quiet quitting — the idea spreading virally on social media that
millions of people are not going above and beyond at work and just meeting their job
description — could get worse. This is a problem because most jobs today require some
level of extra effort to collaborate with coworkers and meet customer needs.
U.S. employee engagement took another step backward during the second quarter of
2022, with the proportion of engaged workers remaining at 32% but the proportion of
actively disengaged increasing to 18%. The ratio of engaged to actively disengaged
employees is now 1.8 to 1, the lowest in almost a decade.