What is the Collaborative?
The Collaborative has been strategically developed to help people connect the dots between work and faith for the purpose of cultural and economic renewal.
We equip workers to think beyond the paycheck and find deeper meaning in the place they spend most of their waking hours and energy: their work.
Work leads to blessing; blessing of others for the life of the world.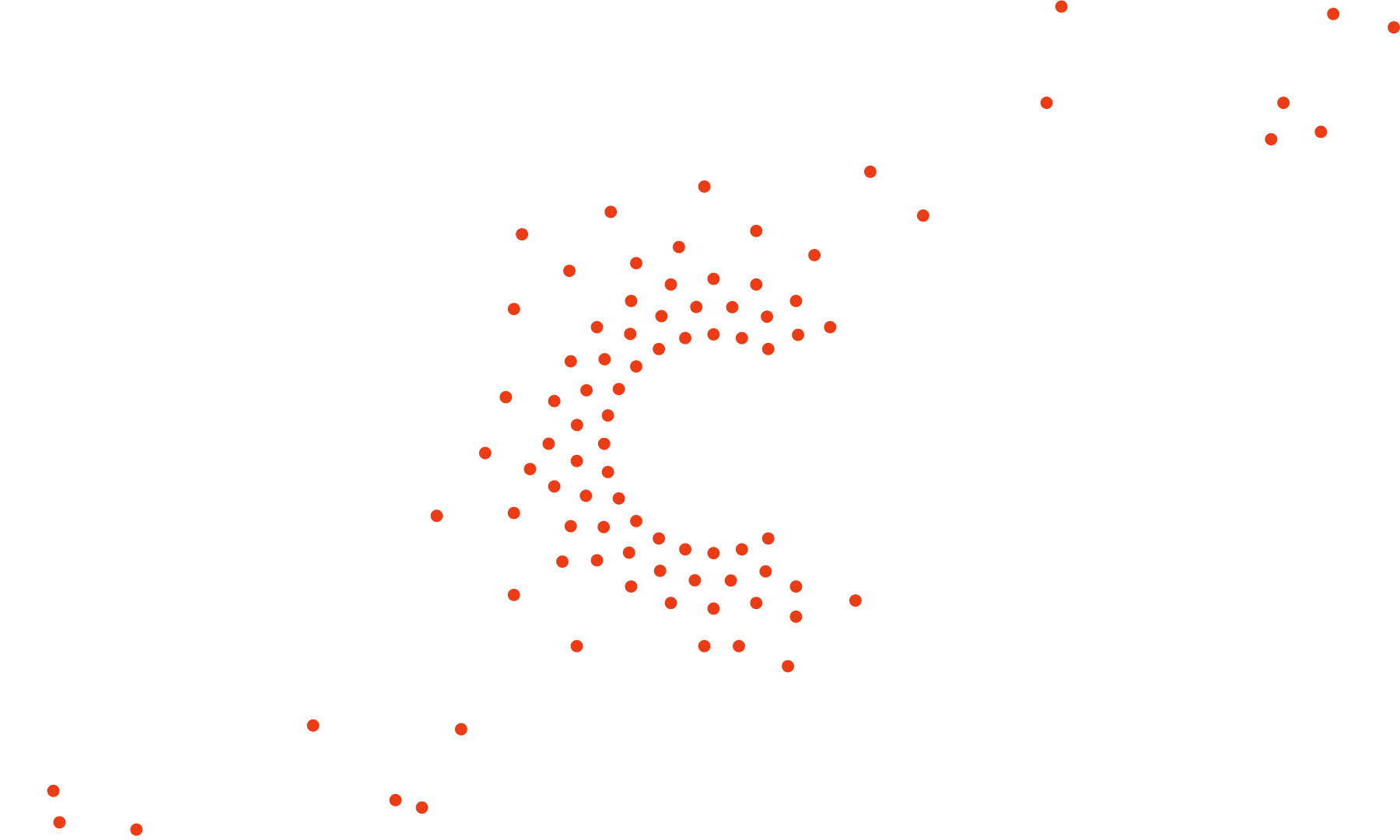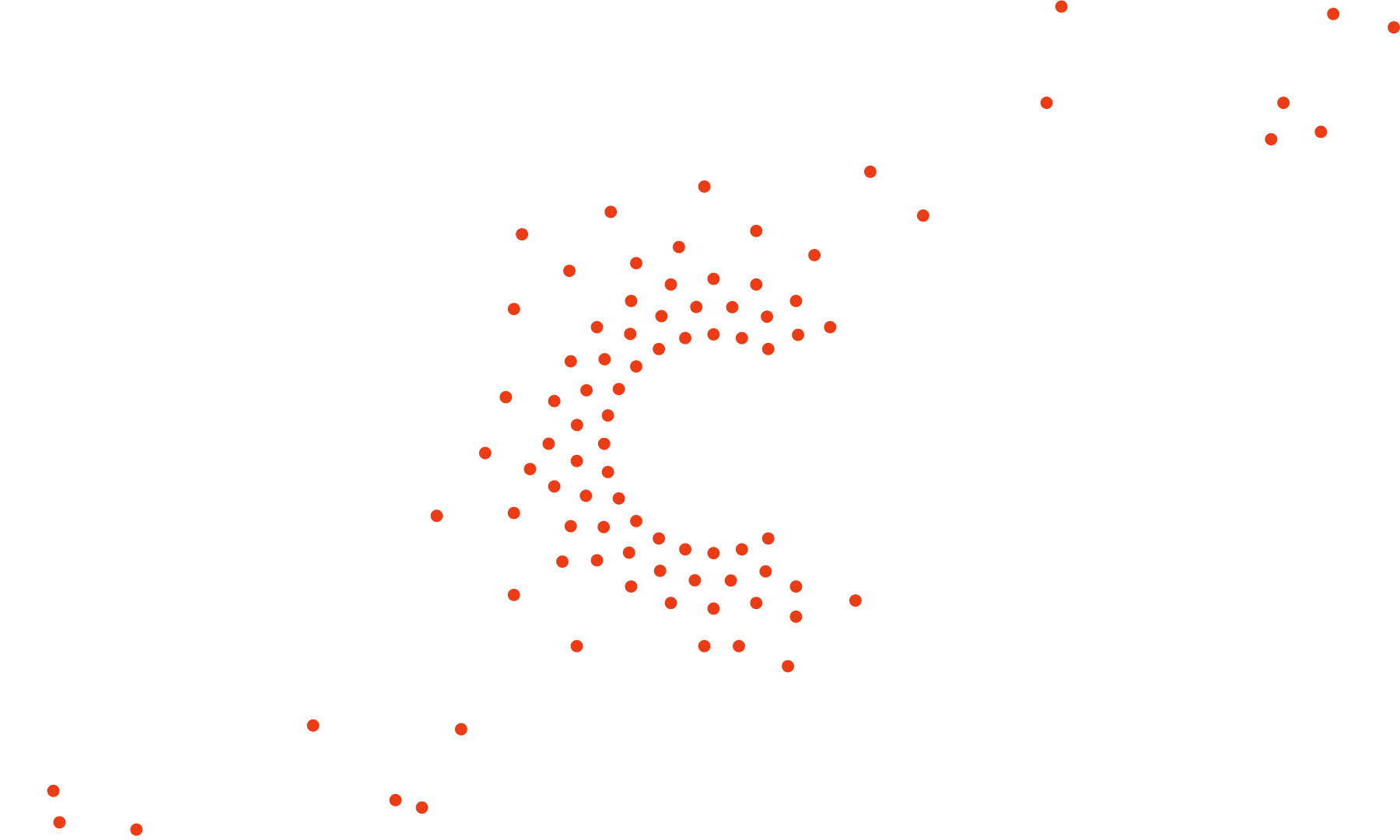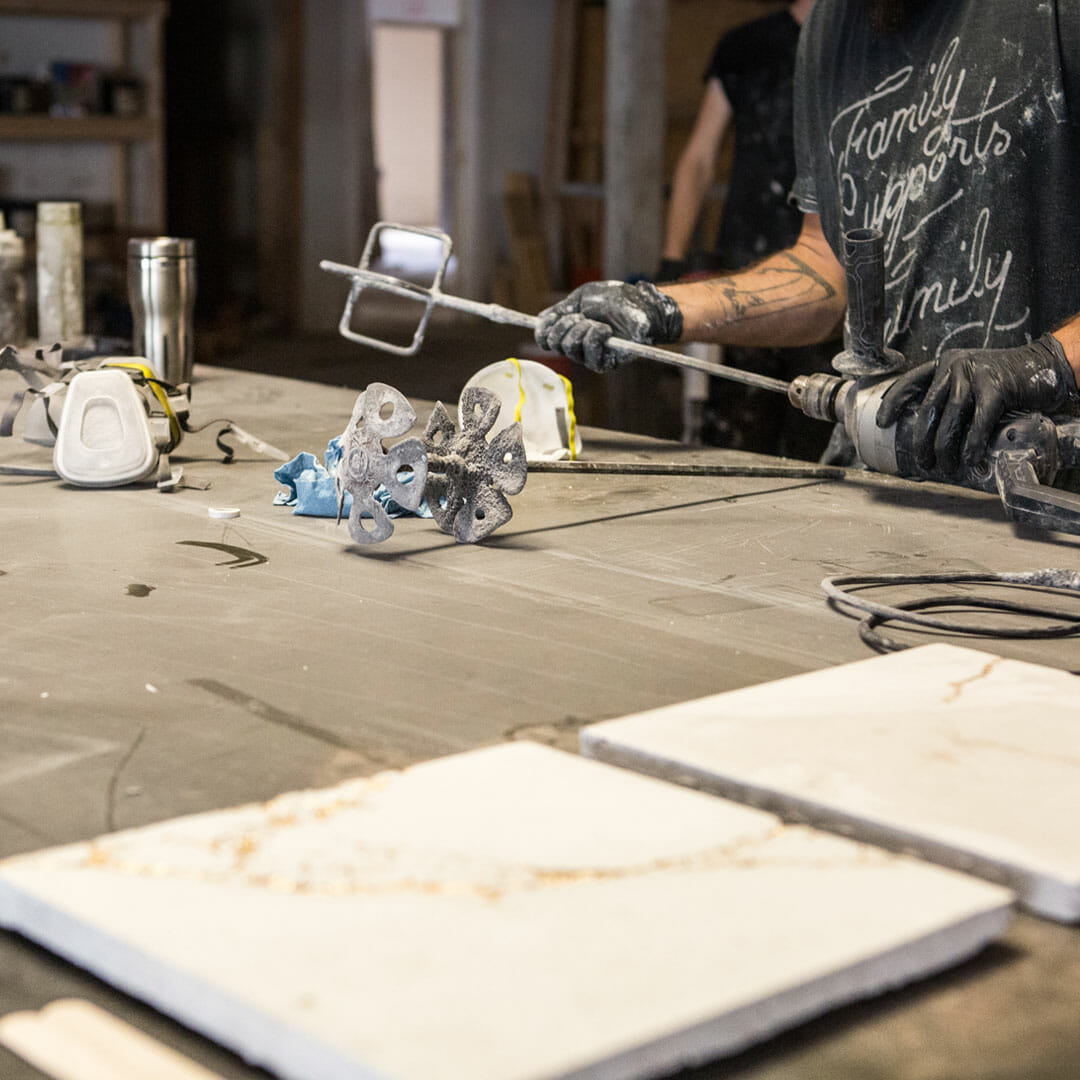 Guilds are a means of helping individuals identify with their calling rather than their profession. Our understanding helps us establish a spiritual identity connected to God, not create action or work in order to connect to God. Through Guilds, we establish a new vision for our profession, a view beyond our paycheck or status, which includes defining a new standard of how to work through ethical and best practices.
Intensive learning communities designed to integrate theology and vocation
The Orlando Heart of the City Fellows is a Christ-centered, character formation program for recent college graduates based in the local church. Our mission is to prepare the Fellows to live seamless lives of faith and 'Start Well'.
The Gotham Fellowship is a nine-month faith and work fellowship for Christ-centered professionals that integrates three primary elements—theology, spiritual formation, and community formation—for the social, cultural, and spiritual revitalization of our community.
Arts Fellowship Orlando is a unique opportunity for mature Christian creatives in the greater Orlando area to take a six-month exploration into intersection of art and faith.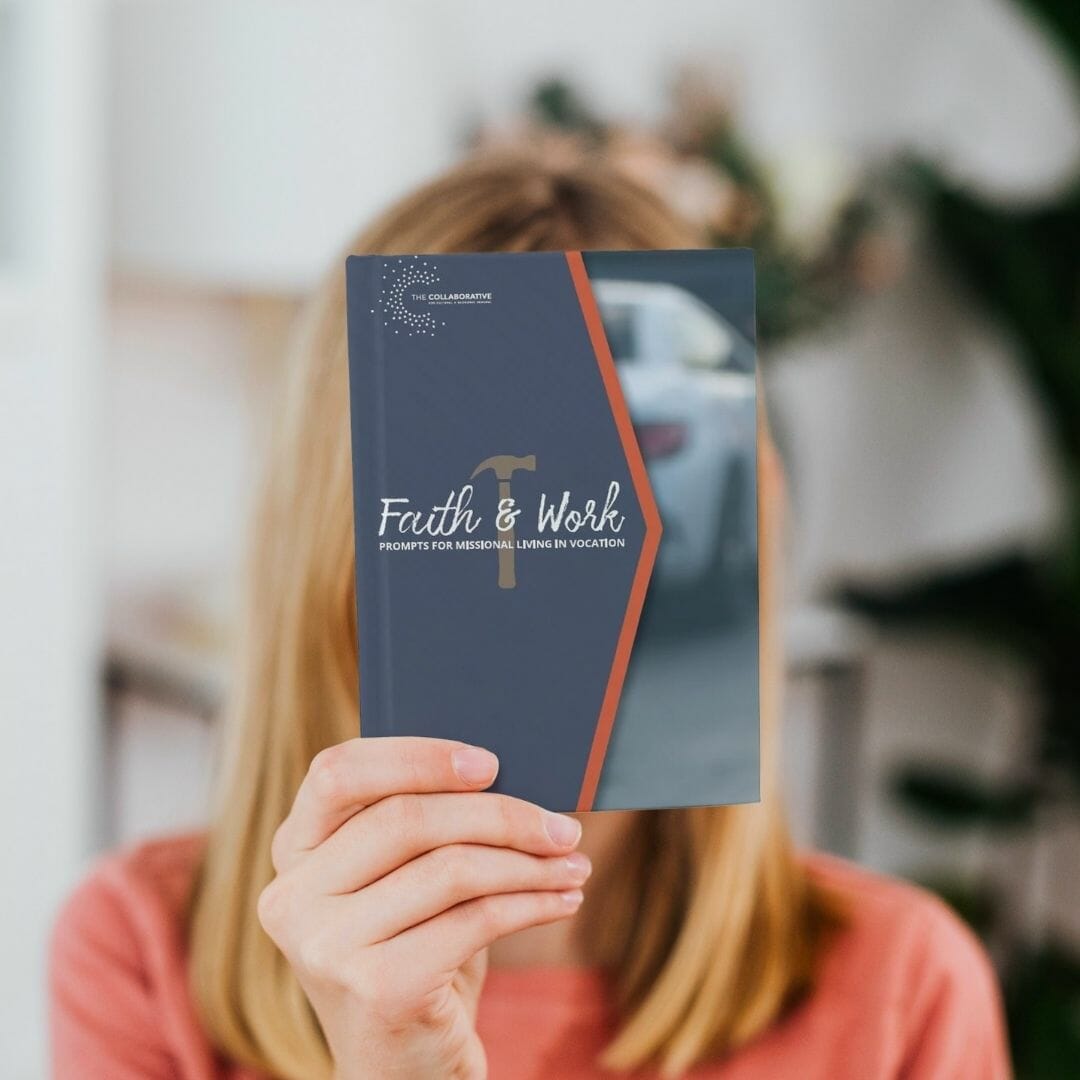 Or Sign Up for a Free 5 Day e-Devotional