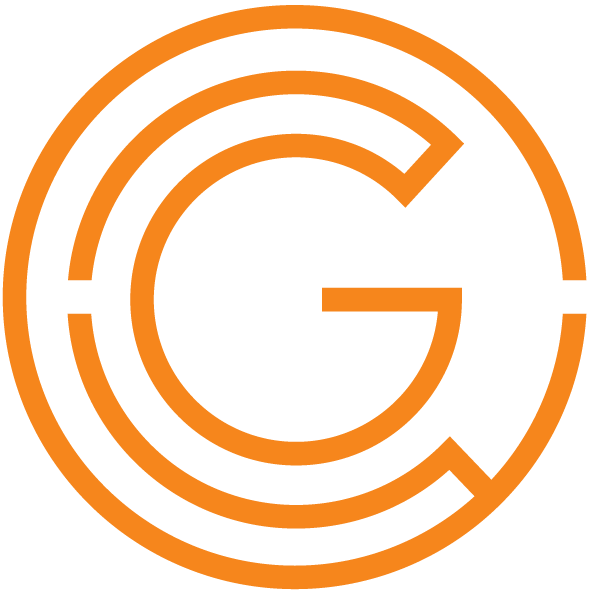 A 9-Month Professional Learning Community for Cultural Renewal
MEET THE 2022-2023 FELLOWS
Theological Training
At the core of our program is the commitment to consider how the Gospel impacts every area of life. We develop a worldview that draws from the deep resources of classical theologians and the Reformed tradition, and is sufficiently robust to engage our diverse and complex culture.
Spiritual Formation
Gotham fosters personal, spiritual and professional development through daily devotions and spiritual formation exercises.
Community Formation
Gotham is a community of learners, from diverse backgrounds, churches, and vocations, who are committed to each others' spiritual growth and calling to serve the common good of the city.