As has been The Collaborative's practice we will once again be taking a screen sabbatical for the month of July. Considering this our blog post today was selected to help encourage you to look for ways to cut back on your own screen time. It is not reasonable for most of us to eliminate screens all together, but this doesn't mean we should not be more thoughtful about how we use them. So often when I see an article about screen time it refers primarily to social media or gaming or some other form of entertainment.  However, most of us spend numerous hours on screens for work reasons, which means this article is for us as well.
Christine Launay has written an article for the company Opal which is the #1 Screen Time App. Obviously, this article is intended to promote this app, but that is not The Collaborative's desire. I have read several articles on this subject, but this article is succinct and clear and completely aligns with science. This article lays out the benefits of reducing screen time as well as some tips we can all use. We hope you are taking advantage of the slower rhythms of summer.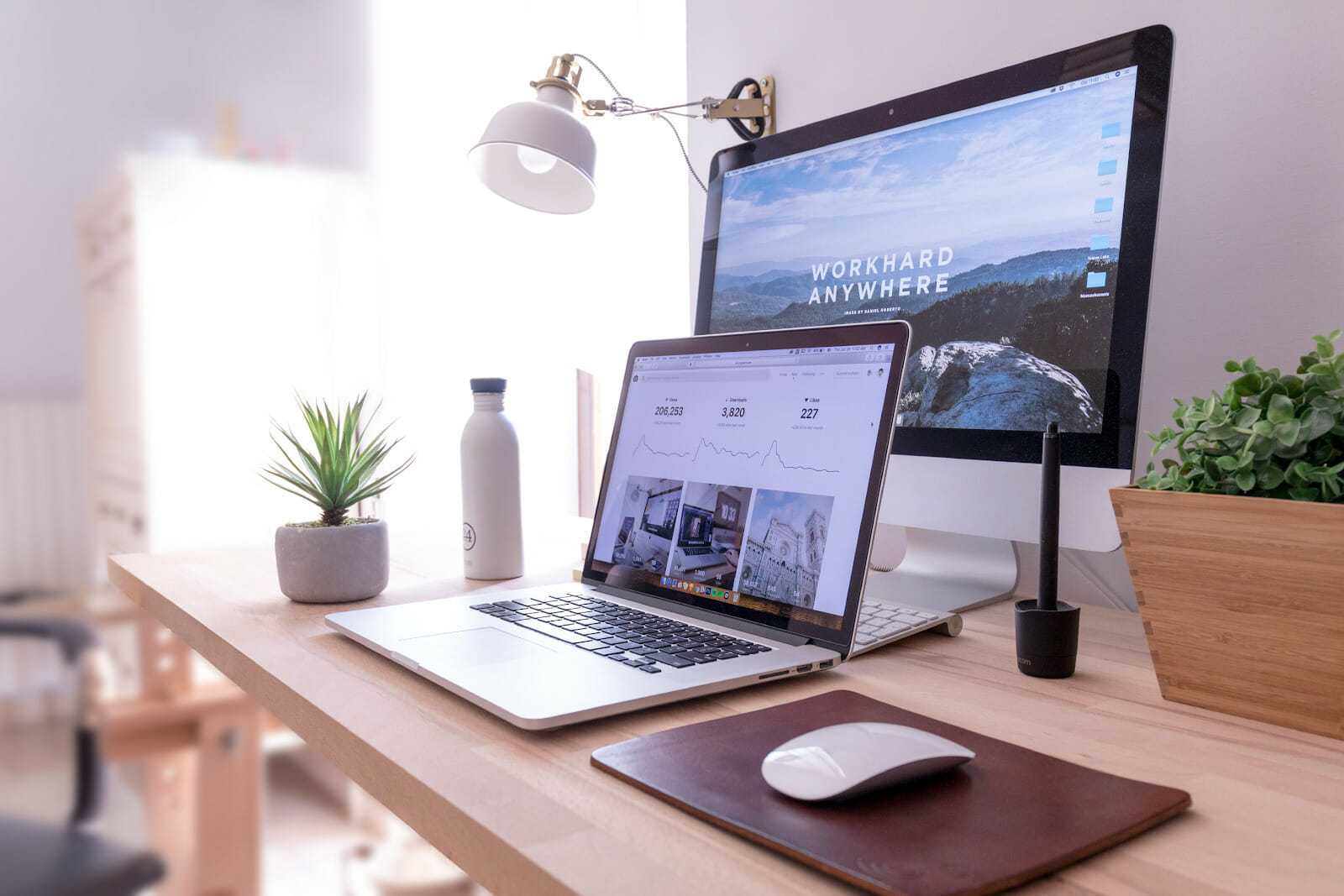 Why You Should Reduce Screen Time & Some Tips To Do So
Are you struggling to break free from your technology addiction? Here's how to reduce screen time to make the most of your day.
We're drawn to our technology screens and the blue light they emit like a moth to a flame, knowing deep down that too much time in front of the pixels can have a negative impact. If we are trapped under its spell, we tend to waste an average of 5 to 6 hours a day, simply scrolling, liking, and clicking.
What's more, not only does excessive screen time harm our productivity, but it can also have long-term implications on our physical and mental health. Health experts even warn of the dangers associated with too much screen time, and that's why it's important to recognize how much time we spend in front of our screens and to set healthy limits.
Why You Should Reduce Screen Time
The American Psychological Association defines technology addiction as excessive and obsessive use of digital devices, such as smartphones, tablets, and video game consoles, that interferes with daily life.
Not only can overuse of technology lead to physical and mental health issues, but it can also affect relationships with family and friends. Knowing how to reduce screen time can help to lower the risks associated with technology addiction, and can help you reap many benefits in return.