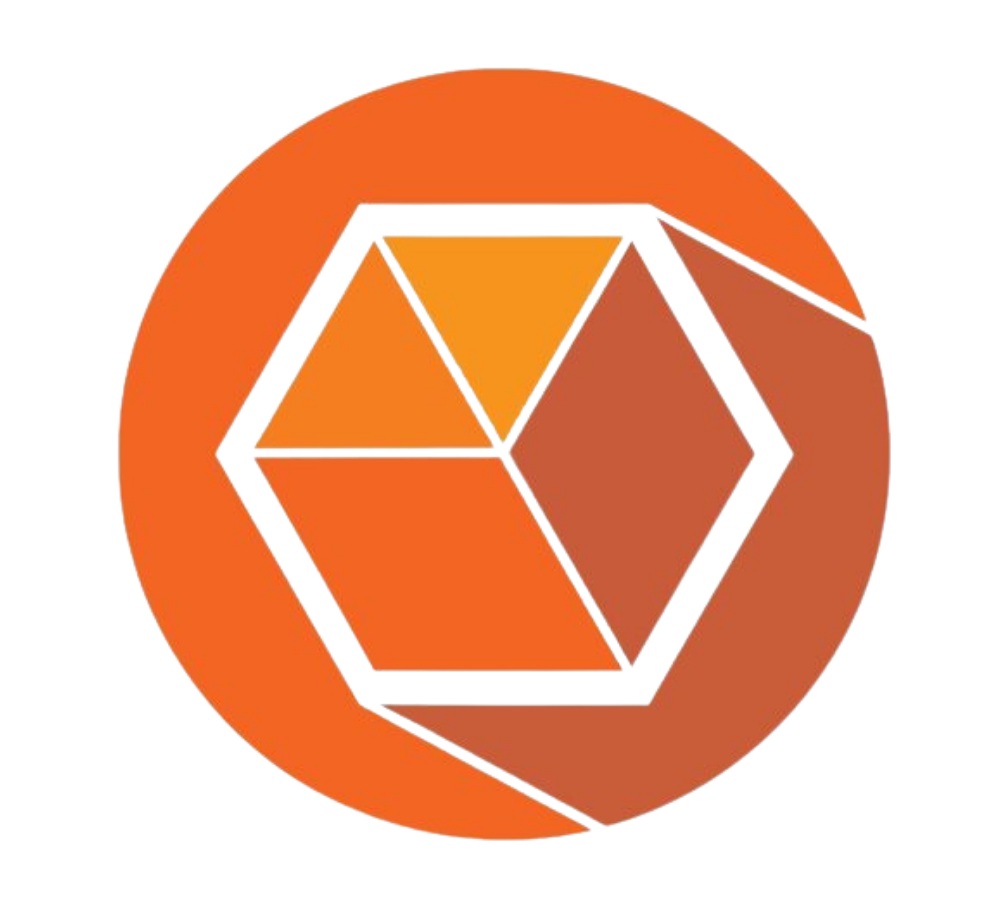 Explore the intersection of art and faith.
Join a community of Christ-centered mentors and fellow artists.
Create
in Community with Mentors and Artists
Grow
in Your Theology and Spirituality
Reflect
God's Glory Through Your Work
Many artists want to explore the intersection of art and faith, but struggle to find safe spaces to do so. Arts Fellowship Orlando exists to celebrate, engage, and grow Christ-centered artists to expand their role in God's greater story of redemption and restoration.
We believe artists all disciplines should have the opportunity to grow creatively and spiritually in a Christ-centered community.
Arts Fellowship Orlando is a unique opportunity for mature Christian creatives in the greater Orlando area to engage in a six-month exploration of the intersection of art and faith. During the program, you will grow in community with artists of various disciplines, and gain clarity on your role as an artist in God's Kingdom. In addition, you will be given the resources to cultivate original works with multiple opportunities to present them. You will create within a supportive community while enriching your theology of making and Christian spiritual formation.
The next fellowship will begin in January 2023.
In an effort to assist each fellow in the creation of original works during the program, a scholarship will be provided to each participant over the course of the fellowship.

In addition, fellows will have access to:
If you have any questions regarding Arts Fellowship Orlando or if you are interested in supporting this ministry financially,
please email us at artsinfo@collaborativeorlando.com.
Interested in meeting up with other Christian creatives?
Contact us at artsinfo@fpco.org to be invited to learn about opportunities for meet-ups!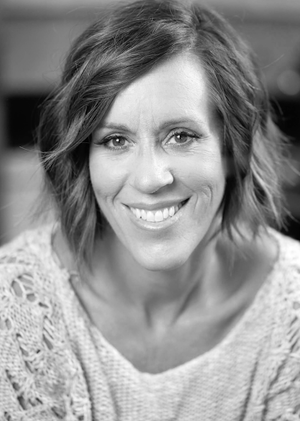 Lisa Brockman
Lisa is a writer, speaker, published author and elder with First Pres. She is a graduate of the Renovaré Institute for Christian Spiritual Formation. She has worked with Cru for 27 years, where she currently serves as a writer and spiritual director to creatives--helping them integrate their faith and art.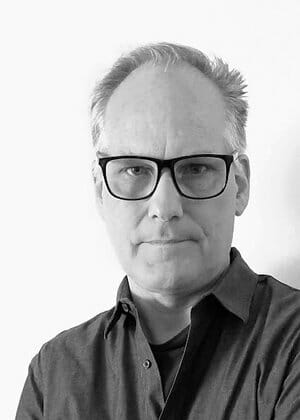 Matt Guilford
Matt has been in full time vocational ministry for past 26 years.  His focus is bringing the gospel to the domains of arts, media and entertainment. He's led multiple art + faith programs and is actively involved in discipling Creatives across the country.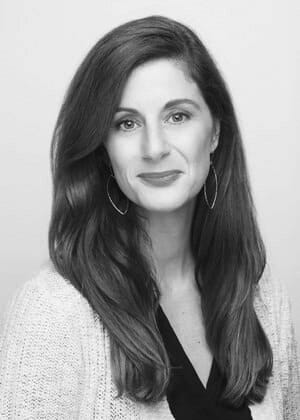 Karen Thigpen
Karen spent several decades in the world of dance as a professional choreographer, performer and instructor. She has also held various executive leadership roles in both for-profit and non-profit sectors. Currently, she is pursuing her MA at Reformed Theological Seminary Orlando.
Heart of the City Foundation