Biblical Entrepreneurship (BE)
It was our journey with 'BE' from which The Collaborative emerged! We are grateful for our partners at The Nehemiah Project offering BE courses and many more. Take a look at their current courses and try one out!
Other Courses We Endorse:
Connect with our team to request more resources.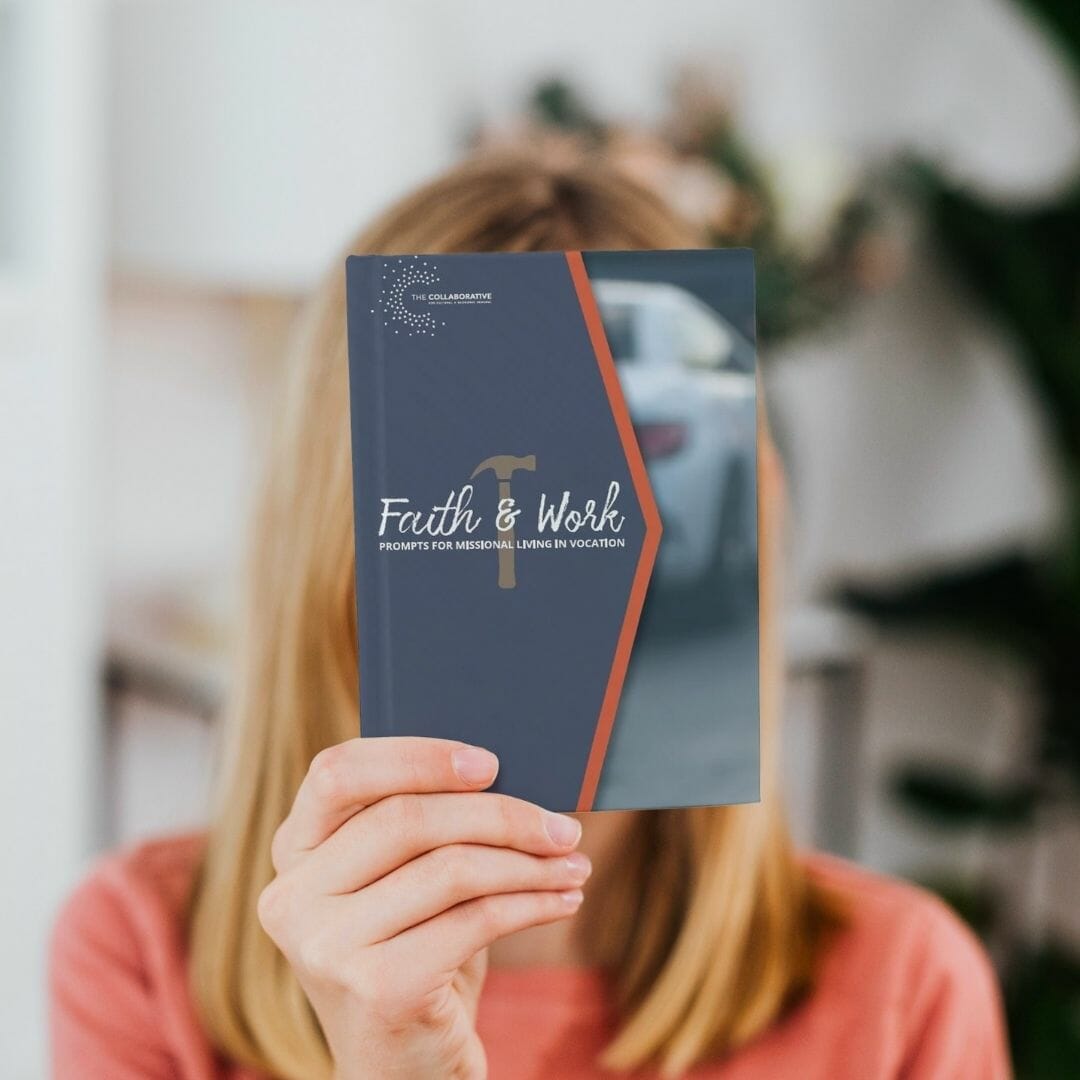 Or Sign Up for a Free 5 Day e-Devotional