The VISION of The Collaborative is to see a culturally and economically renewed city living out faith through work.
And so our MISSION becomes to redeem the purpose of work by restoring and renewing Christ-centered individuals in their vocations.
Our CORE VALUES guide our work, deepen our commitments, and bring clarity to how and what we will and won't do.
Christ-Centered – Biblical, Reformed
Collaborative (ha!) – Ecumenical, Partnership-Based
Integrative – Theological Education, Spiritual Formation, Vocational Application
Redemptive – Restoring Creation and Culture
We strive for these core values to show up in everything we do.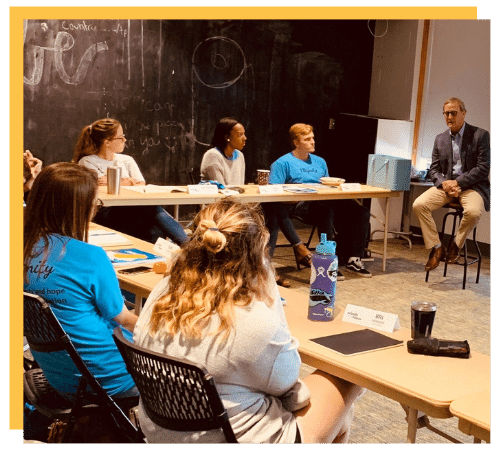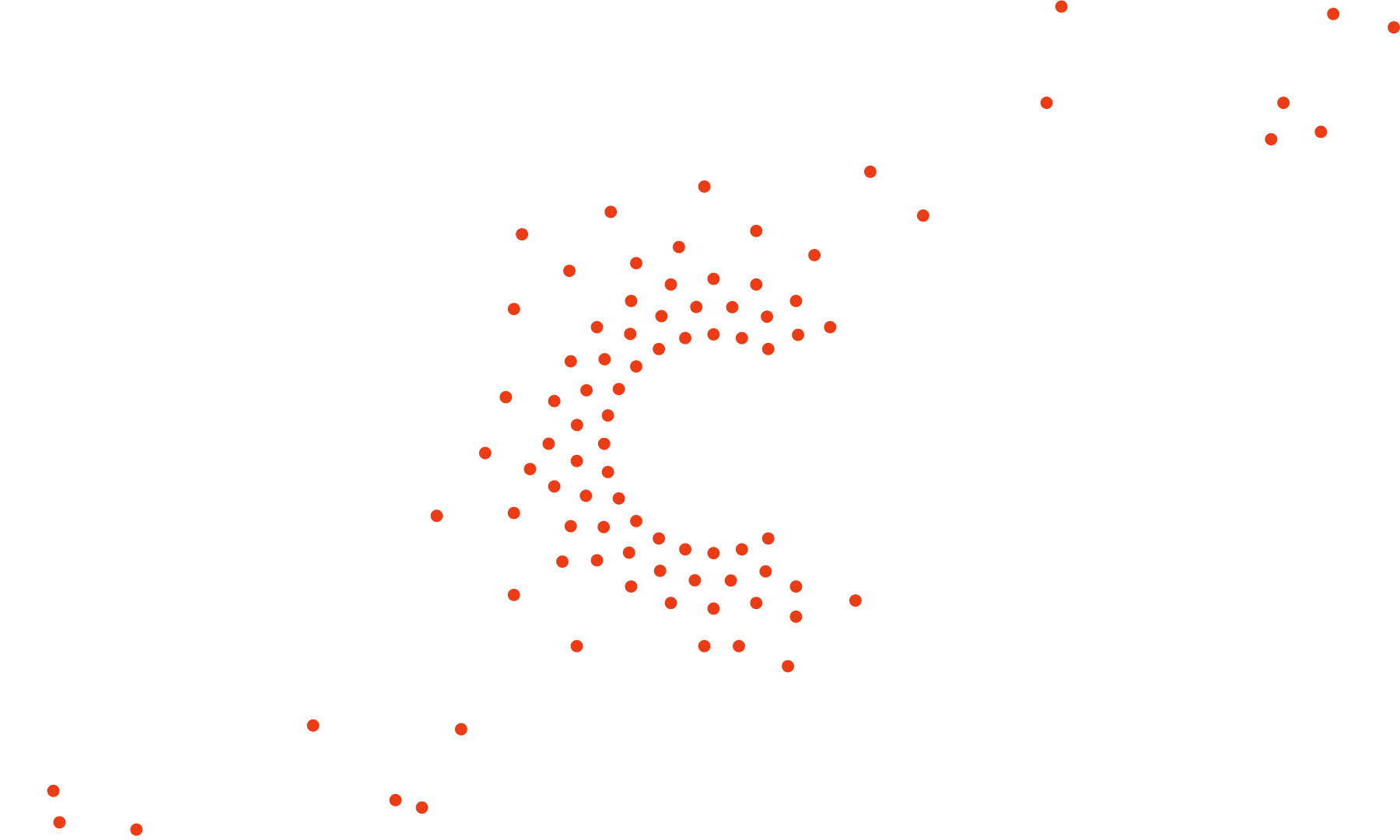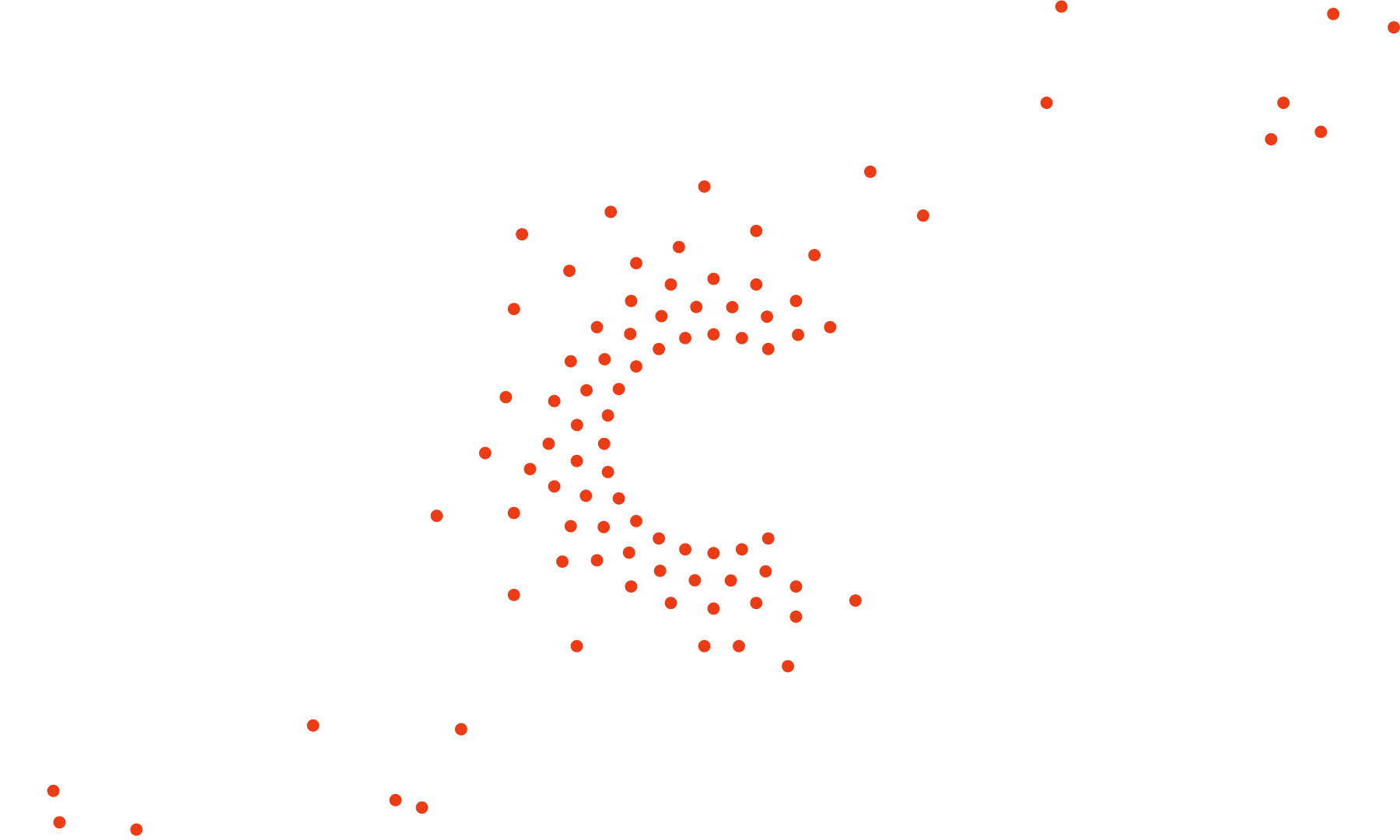 Connect with our team to learn how you can get involved.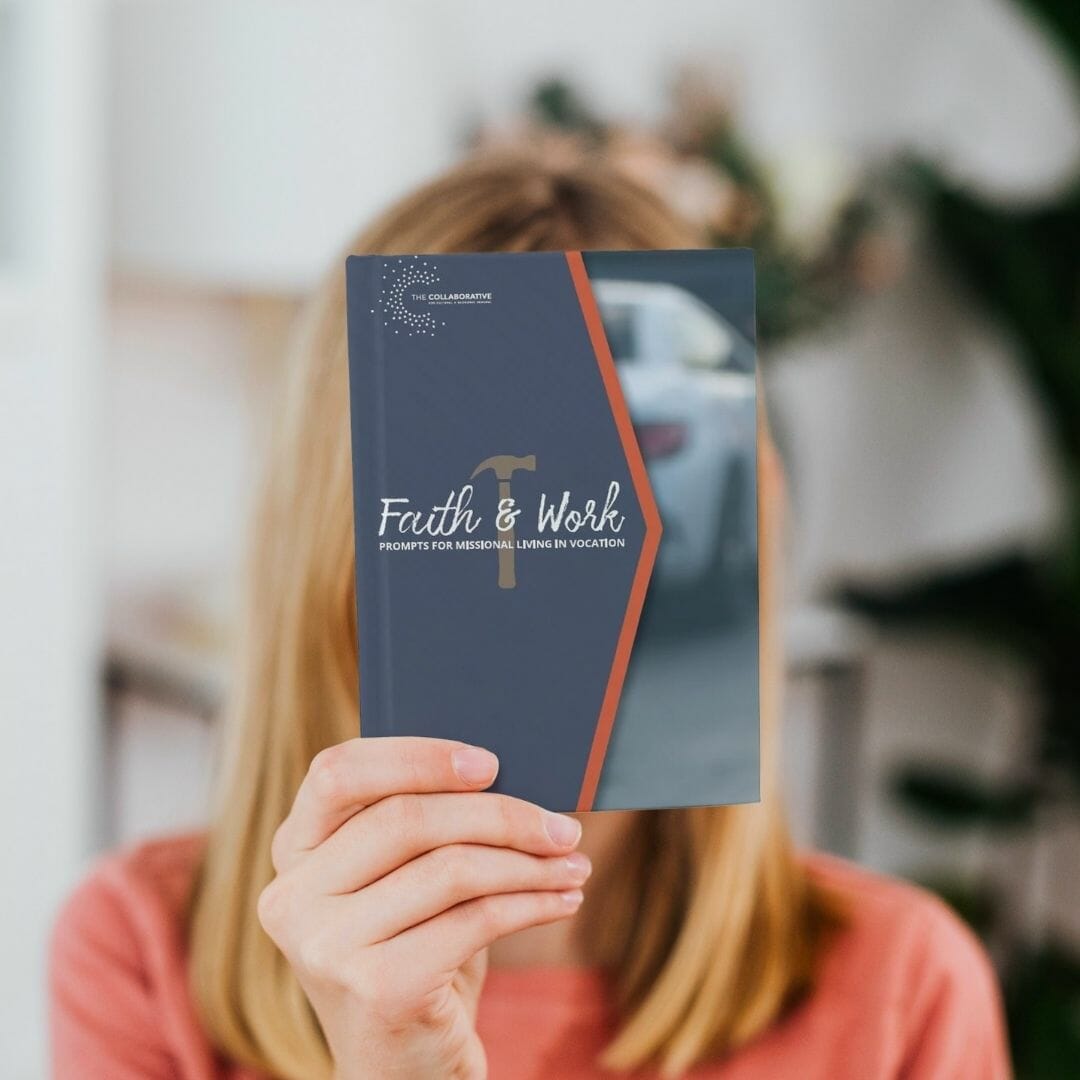 Or Sign Up for a Free 5 Day e-Devotional