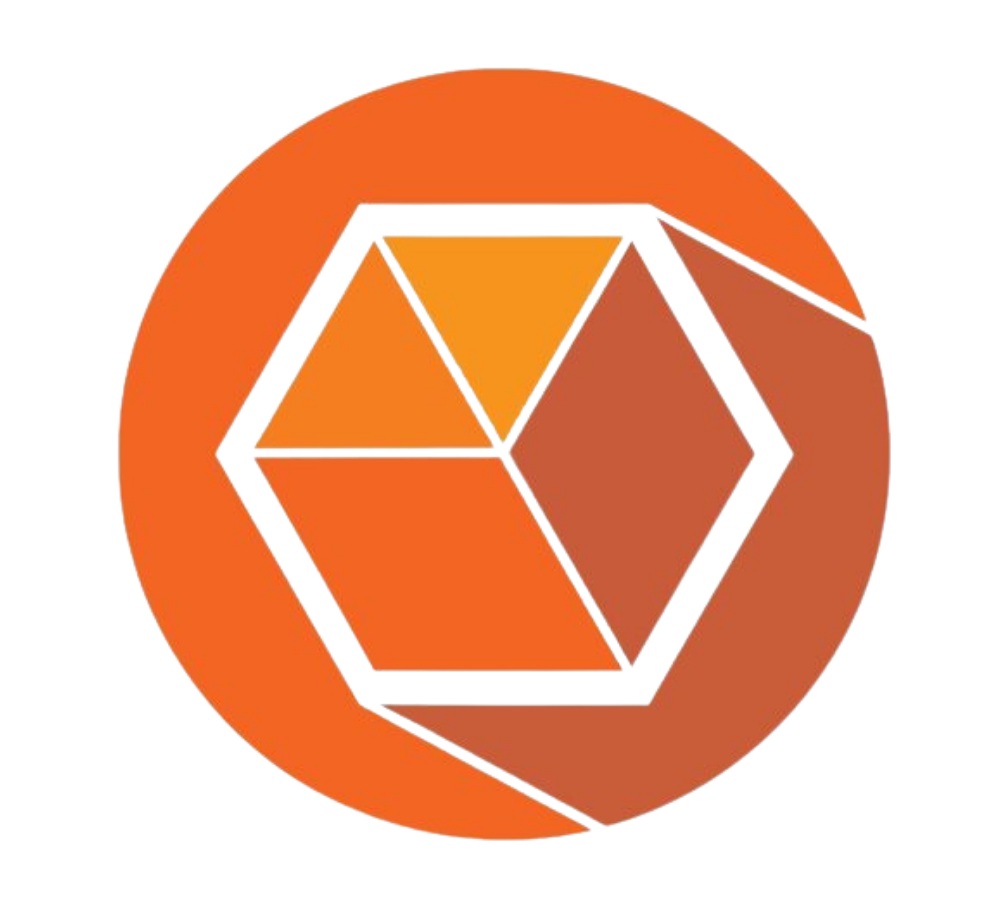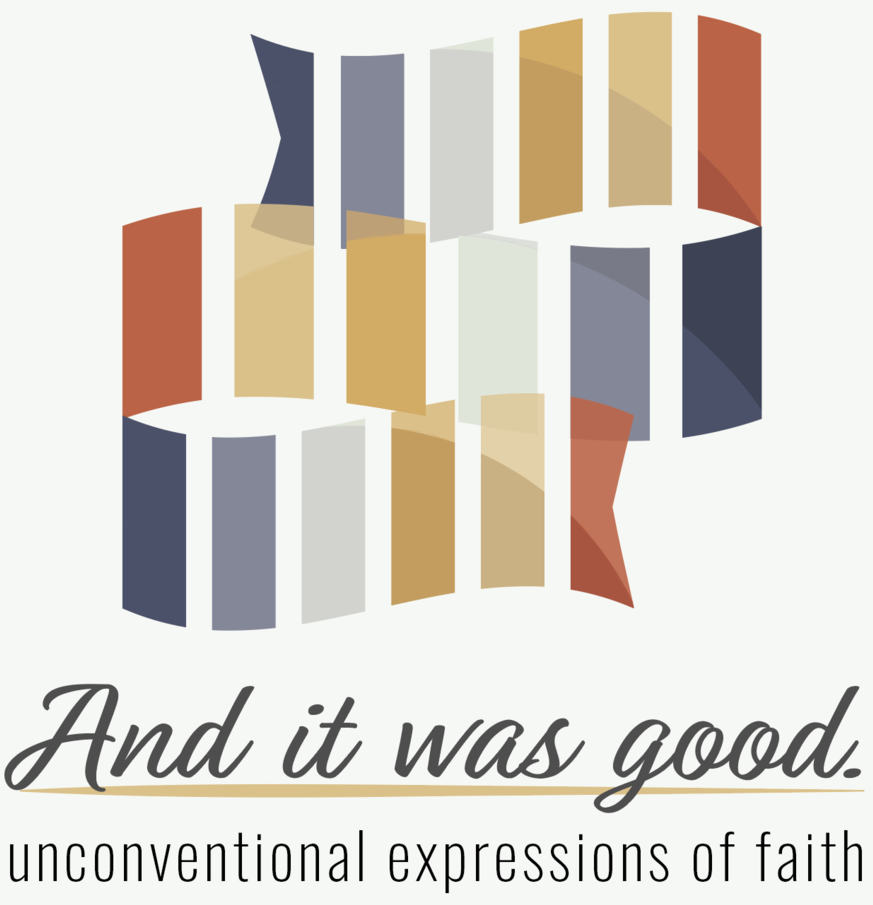 THURSDAY, JUNE 16 7PM @ THE DR. PHILLIPS CENTER FOR THE PERFORMING ARTS
Profound. Provocative. Passionate.
Join us for our inaugural showcase! Experience a night of inspiration as you journey through the intersection of art and faith with our diverse 2022 arts fellows (singer/songwriter, creative writer, visual artist, composer/pianist, carpenter) as they present the original works they've cultivated over the course of their fellowship. In addition, appearances will be made by our celebrated guests artists: Orlando Poet Laureate Shawn Welcome, Orlando's premier choreographer Dawn Branch, award-winning filmmaker James Spradlin and Broadway veterans Stephen and Juliette Trafton. Please join us for this full evening of unconventional expressions of faith that will equally excite and inspire you.
THURSDAY, JUNE 16 7PM @ THE DR. PHILLIPS CENTER FOR THE PERFORMING ARTS
Dawn Branch
Dawn is a graduate of the world-renowned LaGuardia HS of the Performing Arts in NYC and State University of New York at Old Westbury. Dawn many credits include co-choreography for the televised "On Stage America," danced with Ben Vereen at Avery Fisher Hall and Diana Ross at her NYC Central Park Concert, served as Founder and Regional Dance Educator for Central Florida's Daycare Dance, and was Rehearsal Director for "The Chocolate Nutcracker." Dawn also served as Talent Director for the Orlando, FL NAACP-ACTSO program, choreographed several local 2012 dance events celebrating the 2012 Summer Olympics and is the Founder of Dawn Branch Master Dance Series & Performance.
James Spradlin
James is the founder of Altaer Creative and is an Orlando-based indie filmmaker and photographer. After years of working in corporate brand film storytelling with clients such as Orlando Health, Disney, and Universal, James experienced an unexpected life-changing encounter with God. At a campfire in the wilderness, the Holy Spirit unmistakably called him to focus exclusively on creating God-centered stories of transformation. James' passion is to leverage the visual storytelling mediums to help people experience a deeper relationship with the living God – which overflows into a significant and lasting change in relationships with others. Currently, James is writing his first feature-length documentary film called "Personal" exploring the inner lives of people all around the world on their unique journey to know God more, to know Him for the first time, or even to know Him once again. The film is expected to be completed in late 2023.
Juliette Trafton
Juliette starred as Luisa in the longest running musical in the world, The Fantasticks, directed by Tom Jones in New York City. Before that, she performed the role of Christine Daae in the National Tour of The Phantom of the Opera, and, regionally, in leading and featured roles in Guys and Dolls, Into the Woods, Jane Eyre, Peter Pan, and Kiss Me, Kate. As a commercial artist you can follow her work on national television. A lover of improv, Juliette recently completed her studies at the Upright Citizens Brigade in NYC. She loves nothing more than performing with her husband, Stephen, and the two recently performed in concert with the Hartford Symphony Orchestra. Their finest productions yet are their three children, Tadd, Audra and Jude.
Stephen Trafton
Stephen Trafton's Broadway credits include Les Misérables (Original Revival Cast) and the National Tour of The Phantom of the Opera. He has performed at many regional theatres across the country playing leading roles in shows such as Oklahoma!, Joseph and the Amazing Technicolor Dreamcoat, Bye Bye Birdie, Love's Labour's Lost, Romeo & Juliet, Beauty and the Beast, and many others. He received his training at Baldwin-Wallace College in Berea, OH in Musical Theatre. For 6 years, Stephen worked in Youth Ministry at Redeemer Presbyterian Church in NYC, where he served under the leadership of Dr. Tim Keller. Previously, he worked with Max McLean at Fellowship for the Performing Arts. He performs Living Letters (Philippians, Ephesians, Colossians, Jonah, and Acts 13) at venues around the country and also puts on Broadway or Disney concerts with his wife. Stephen serves as the Director of Worship & Arts at University Presbyterian Church in East Orlando. He lives in Orlando with his wife, Juliette, and their three children: Tadd, Audra, and Jude.
Shawn Welcome
Shawn is the Poet Laureate for the City of Orlando, which was made official by Mayor Buddy Dyer and City Council members on October 11, 2021. He is the Founder and CEO of Diverse Word, LLC, a creative arts organization under which falls Diverse Word and other creative arts offerings. He has traveled the U.S. speaking and performing, written NBA commercials for the Orlando Magic, done voice overs ads for colleges and universities, and continues to seek opportunities for artists like himself to get paid. Shawn graduated from the University of Central Florida with a Bachelor's Degree in English Literature and a Master's Degree in Sociology (Summer '22). Shawn's skill set has been exercised by many area nonprofits and industries that serve the community including The Hope Community Center, Boys & Girls Club, Pg. 15, Professional Opportunities Program for Students (POPS), Oak Ridge High School, Frontline Outreach Community Center, and Polis Institute. Shawn lives with his wife and children in Orlando.
Heart of the City Foundation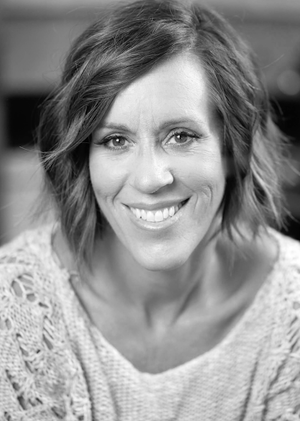 Lisa Brockman
Lisa is a writer, speaker, published author and elder with First Pres. She is a graduate of the Renovaré Institute for Christian Spiritual Formation. She has worked with Cru for 27 years, where she currently serves as a writer and spiritual director to creatives--helping them integrate their faith and art.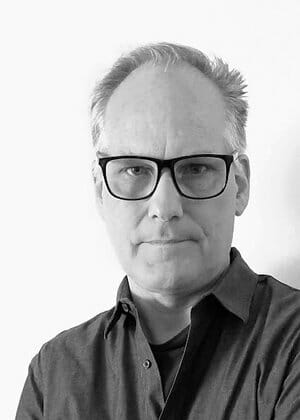 Matt Guilford
Matt has been in full time vocational ministry with Cru for past 25 years. He was the first staff member with Mako Fujimura in NYC where he helped launch the Int'l Arts movement. His focus is bringing the gospel to the domains of arts, media and entertainment. He's led multiple arts in residency programs and has discipled more than 30 creatives across the country.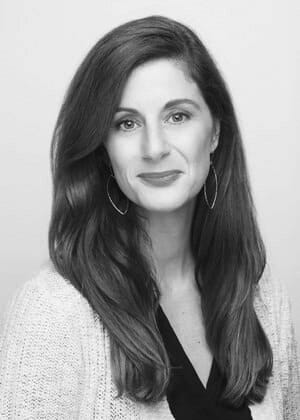 Karen Thigpen
Karen spent several decades in the world of dance as a professional choreographer, performer and instructor. She has also held various executive leadership roles in both for-profit and non-profit sectors. Currently, she is pursuing her MA at Reformed Theological Seminary Orlando.