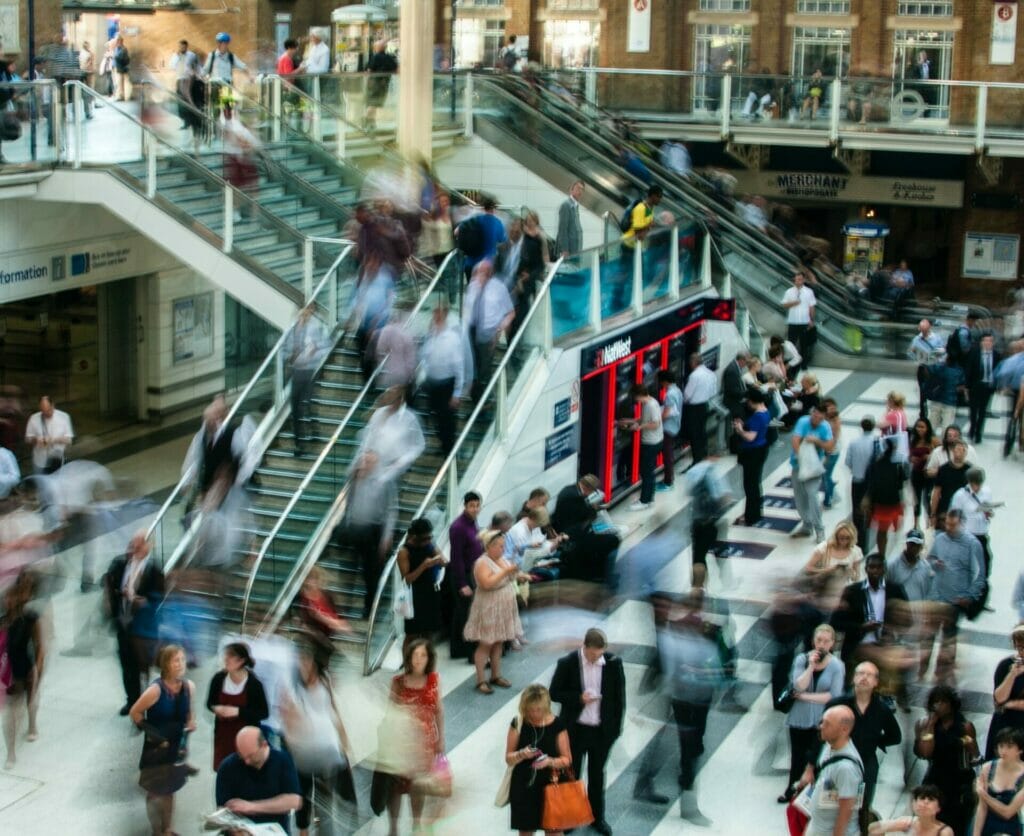 We are eleven days out from Christmas, and unless we are intentional it is quite easy to get caught up in the hurriedness of the season. Parties, gifts, year-end work, special gatherings, the unexpected, and the list goes on and on, but there is no denying that the hours in a day seem fewer in the month of December. With all these other distractions, we can greatly dilute or miss altogether those things that should be at the forefront of our thoughts as we anticipate the celebration of our Savior's birth. 
Over the past month, I have been reading Dane Ortlund's book, Gentle and Lowly, The Heart of Christ for Sinners and Sufferers, in a slow and mediative way. It has been a sweet providence that I have been marinating in this book in the run-up to Christmas. This book reminds me of things I know, but then has a manner of connecting the truths of Scripture in fresh or rarely considered ways. It has been wooing me away from my shallow living and thinking about the baby in a manger and instead is moving me to plumb the depths of what I know about Christ. In doing so He becomes bigger, and His love becomes more encompassing.
As I have been overwhelmed this holiday season, the Holy Spirit has been gracious in bringing to mind so many things I have been reading in Ortlund's book. These truths have a way of settling my soul and elevating my thoughts about what should be celebrated at Christmas. It occurred to me that perhaps your soul needs settling and/or your understanding of Christ needs to be stretched or remembered.
If you find yourself in this place, here are just a few highlights from this book that will help all of us keep our hearts focused on our Savior:
"…when Jesus tells us what animates him most deeply, what is most true of him—when he exposes the innermost recesses of his being—what we find there is: gentle and lowly."
"We project onto Jesus our skewed instincts about how the world works…This is why we need a Bible. Our natural intuition can only give us a God like us. The God revealed in the Scripture deconstructs our intuitive predilections and startles us with one whose infinitude of perfections is matched by his infinitude of gentleness. Indeed, his perfections include his perfect gentleness. It is who he is. It is his very heart. Jesus himself said so."
"…it is impossible for the affectionate heart of Christ to be over-celebrated, made too much of, exaggerated. It cannot be plumbed. But it is easily neglected, forgotten. We draw too little strength from it."
"Jesus is closer to you today than he was to the sinners and sufferers he spoke with and touched in his earthly ministry. Through his Spirit, Christ's own heart envelops his people with an embrace nearer and tighter than any physical embrace could ever achieve. His actions on earth in a body reflected his heart: the same heart now acts in the same ways toward us, for we are now his body."
These are just a few small bites of this book. However, meditating on a few ideas can increase their rate of absorption, which provides the opportunity (by God's grace) for them to be transformational. It also creates the space for humility and soberness to resonate in us. While these four highlights are not meant to be inclusive of all that defines the Son of God, it does not diminish the significance of these four.
I would encourage you to take a minute and re-read the four quotes again. In the past three weeks, I have not talked to one person who is not tired and dealing with big issues. Meditating on these four points will not check anything off your "To Do" list nor will it resolve any of your problems, but it is good to contemplate the attributes of our Savior. It will provide the right perspective while calming the inner chambers of our soul so that we can be more intentional about how we chose to celebrate the birth of Jesus this year at Christmas.
The Collaborative's Christmas prayer this year for all of us is to grow our faith as we discover the extent of Christ's love for His children.