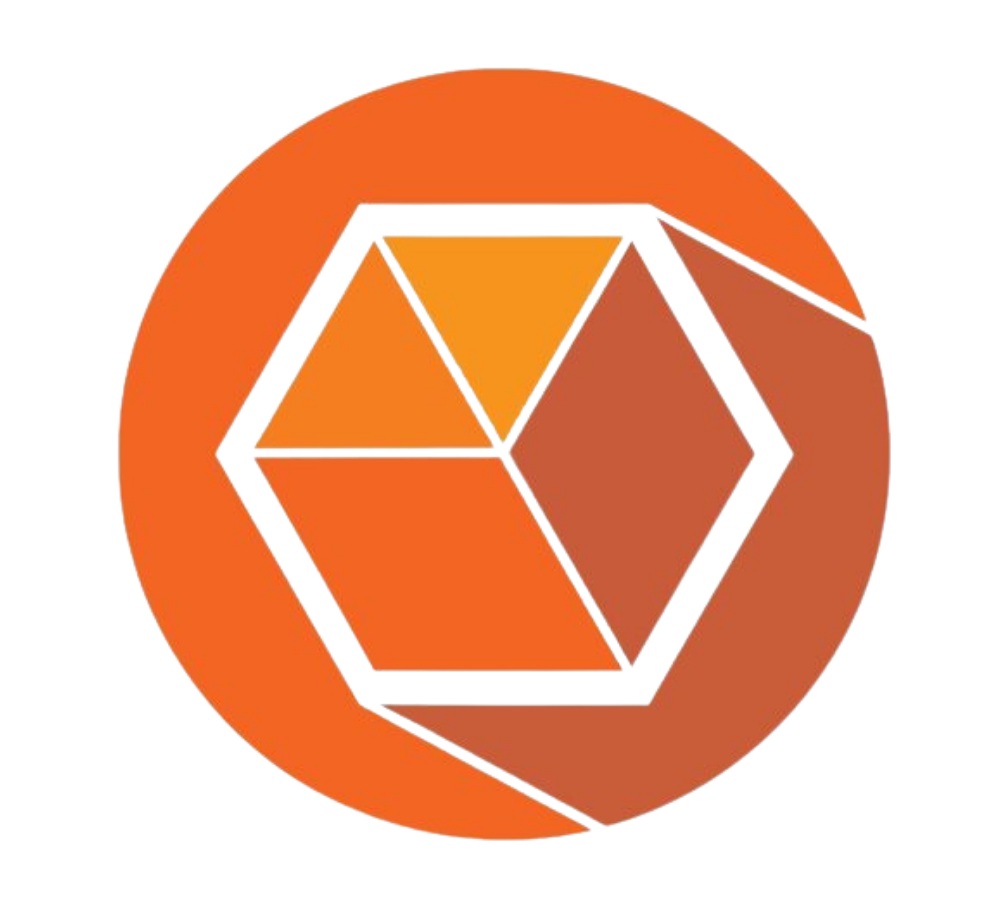 DR. PHILLIPS CENTER FOR THE PERFORMING ARTS
Profound. Provocative. Passionate.
Join us for our 2nd annual showcase! Experience a night of inspiration as you journey through the intersection of art and faith with our diverse 2023 arts fellows as they present the original works that have grown out of their their participation in the fellowship. In addition, special appearances will be made by members of the HEART Youth Arts Residency and from special guest, celebrated songwriter and recording artist Puchi Colon. Please join us for a full evening of unconventional expressions of faith that will equally excite and inspire you.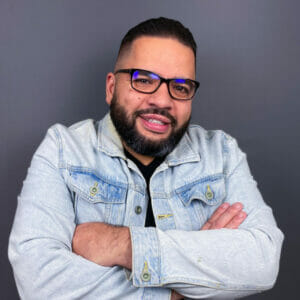 Puchi Colón
For over two decades, Latin music listeners in the U.S. and abroad have enjoyed the music of Christian recording artist, Puchi Colón. Puchi began his recording career in 1996 and has toured the United States, Puerto Rico, Colombia, Venezuela, Mexico, Guatemala, and Nicaragua. He was recognized as New York's Christian Radio  "Artist of the Year" in 2003 (970dj) and was invited to sing at the National Hispanic Prayer Breakfast in Washington DC, under President George W. Bush. He has been featured on shows like TBN's "Praise the Lord", 700 Club (CBN), TCT Network & Medio Dia Puerto Rico on WAPA America and also had the honor of recording alongside legenda­ry salsa A­rtist Bobb­y Cruz on ­the song "­Mil Razone­s." Puchi Colón has served the local church, leading worship in English & Spanish, since 2008 and he currently serves as a pastor at The Sanctuary in St. Cloud, FL.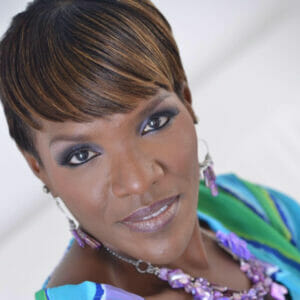 Edith Marlo Wright
Edith is a native of 
Oakland, Florida and k
nown to family and friends as Marlo. She helped to form the West Orange gospel choir and is a founding member of the singing group-AOC (Ambassadors of Christ). Edith is also the co-founder and co-pastor of New Generation Baptist Church in Winter Park, FL.  Additionally, she currently serves as the Coordinator of Worship at City Place Church in Orlando and as the director of choral activities at Evans High School.  As a solo artist and songwriter, Edith has released two CDs, 
New Thing. (Isaiah 43:19) 
and 
Live In His Worship. 
She lives and believes that The Word of God is living and will transform your life if you eat it daily.
Heart of the City Foundation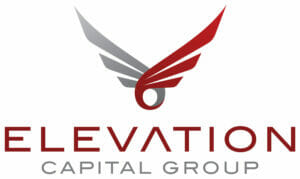 The Symonds Family Foundation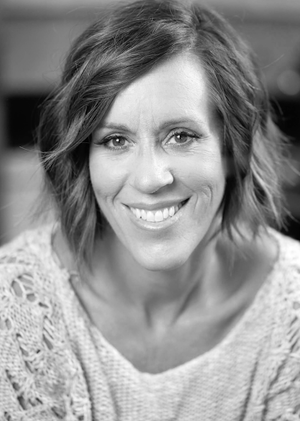 Lisa Brockman
Lisa is a writer, speaker, published author and elder with First Pres. She is a graduate of the Renovaré Institute for Christian Spiritual Formation. She has worked with Cru for 27 years, where she currently serves as a writer and spiritual director to creatives--helping them integrate their faith and art.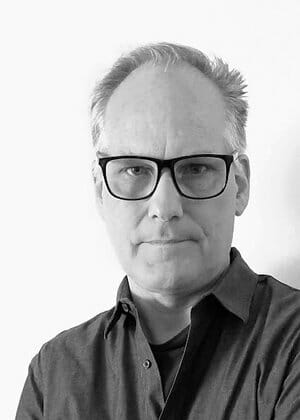 Matt Guilford
Matt has been in full time vocational ministry for past 26 years. His focus is bringing the gospel to the domains of arts, media and entertainment. He's led multiple ministry efforts within the domain of the arts including artist-in-residence programs in NYC and disciples/mentors more than 30 creatives across the country.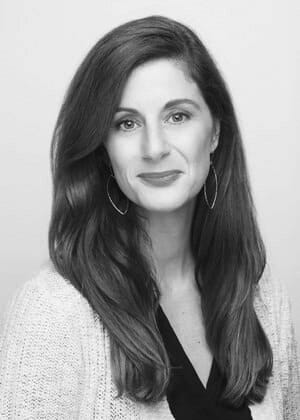 Karen Thigpen
Karen spent several decades in the world of dance as a professional choreographer, performer and instructor. She has also held various executive leadership roles in both for-profit and non-profit sectors. Currently, she is pursuing her MA at Reformed Theological Seminary Orlando.