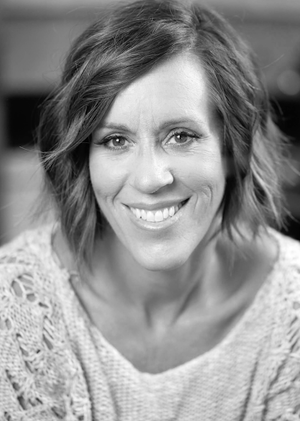 Lisa Brockman
Lisa is a writer, speaker, published author and elder with First Pres. She is a graduate of the Renovaré Institute for Christian Spiritual Formation. She has worked with Cru for 30 years, where she currently serves as a writer and spiritual director to creatives--helping them integrate their faith and art.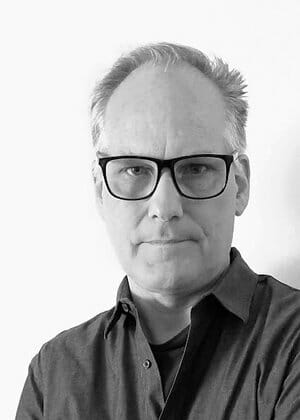 Matt Guilford
Matt has been in full time vocational ministry with Cru for past 25 years. He was the first staff member with Mako Fujimura in NYC where he helped launch the Int'l Arts movement. His focus is bringing the gospel to the domains of arts, media and entertainment. He's led multiple arts in residency programs and has discipled more than 30 creatives across the country.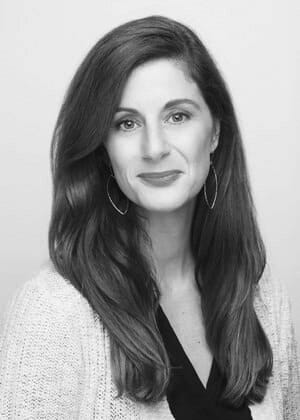 Karen Thigpen
Karen spent several decades in the world of dance as a professional choreographer, performer and instructor. She has also held various executive leadership roles in both for-profit and non-profit sectors. Currently, she is pursuing her MA at Reformed Theological Seminary Orlando.